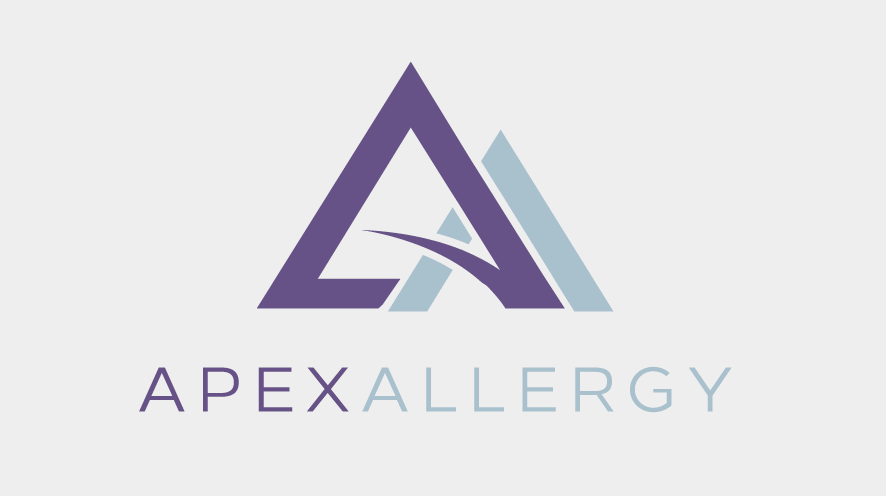 Expert Care of Allergic, Immunologic
and Respiratory Diseases in
Children and Adults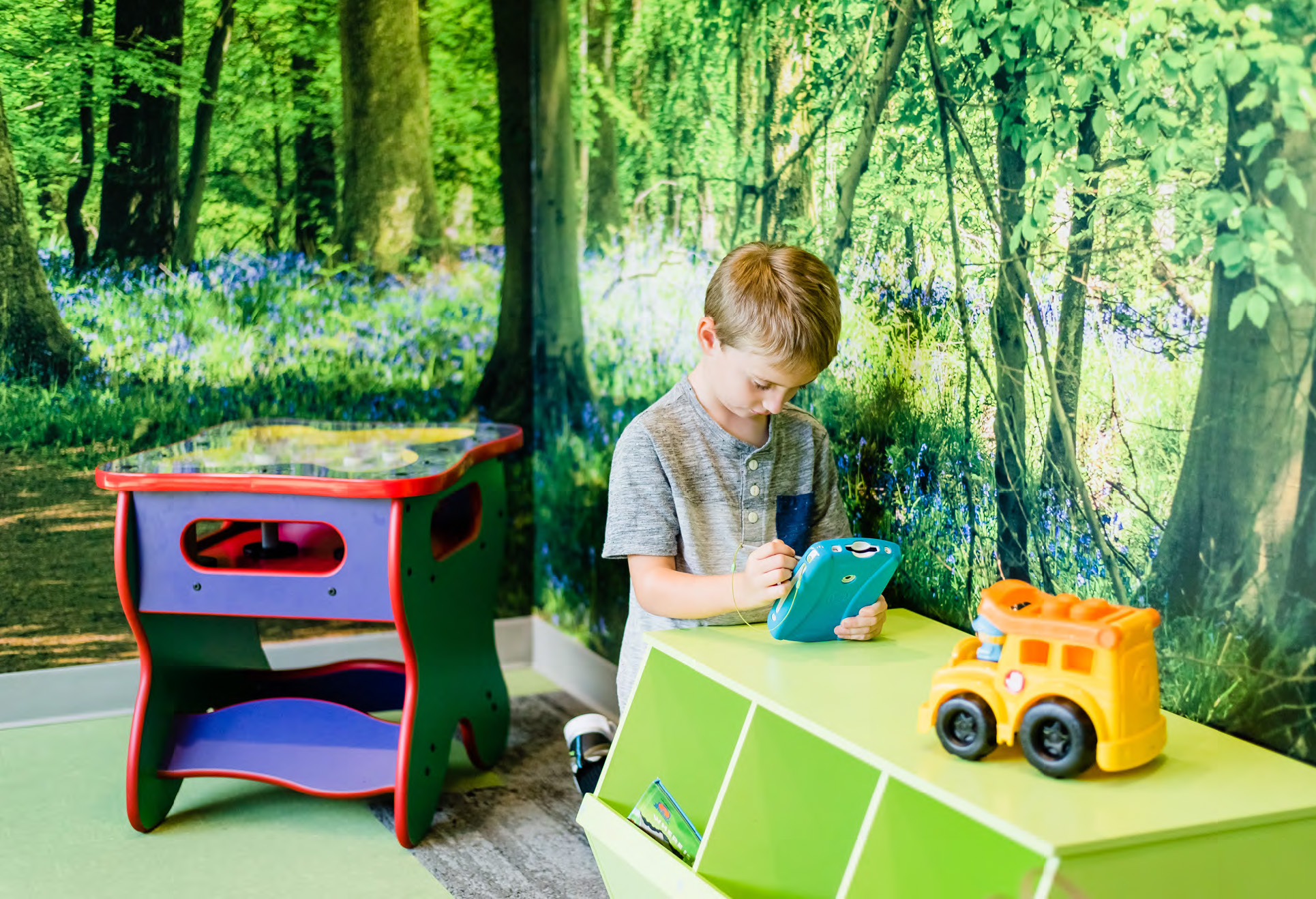 Well-defined SOLUTIONS for well-defined PROBLEMS.
Nobody  likes or wants to go to the doctor. Especially, for unresolved problems that have plagued a person for years. But, for some, this is unavoidable and necessary. We understand the turmoil that comes along with allergies and chronic health issues and aim to provide patients with a warm, invigorating, educational, and even fun environment where they know their problems will be solved with a well defined solution and prompt execution.
In a nutshell, we put listening to your problems first. Then we work hard to solve them. Learn More.
At Apex, our physicians are highly specialized with great personality to boot. Learn More.
We've provided a great overview of what we treat and our most common solutions. Learn More.