Our Doctors
Dr. Charles Greene had a vision for Apex Allergy after working in the Allergy and Immunology field in the Upstate for 17 years. He created this practice in 2016 and shortly after forming it Dr. James Kuhlen Jr. and Haley Crouch PA decided to join the team. Dr. Ryan Paulk then joined the team in 2020. Read below for their individual stories.
Dr. Charles Greene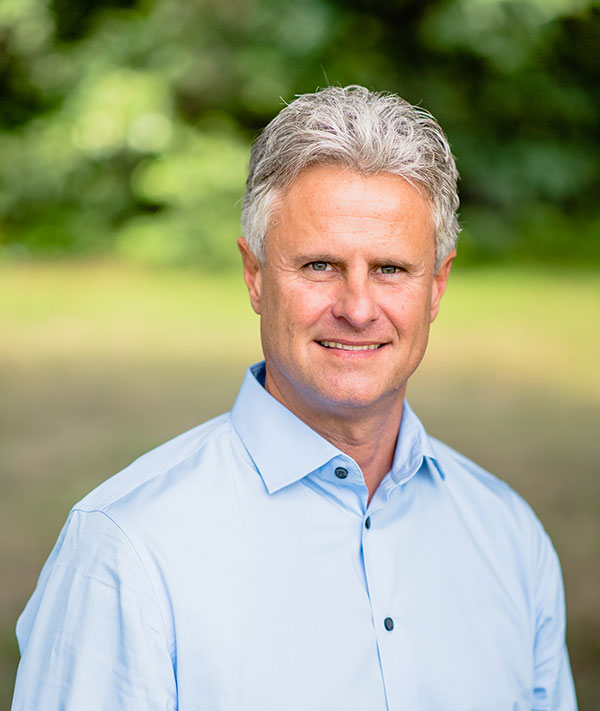 Dr. James Kuhlen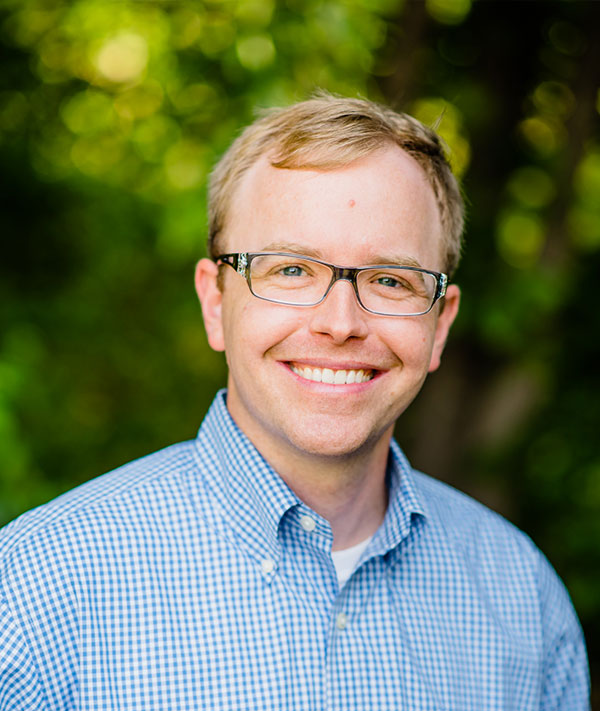 Dr. Ryan Paulk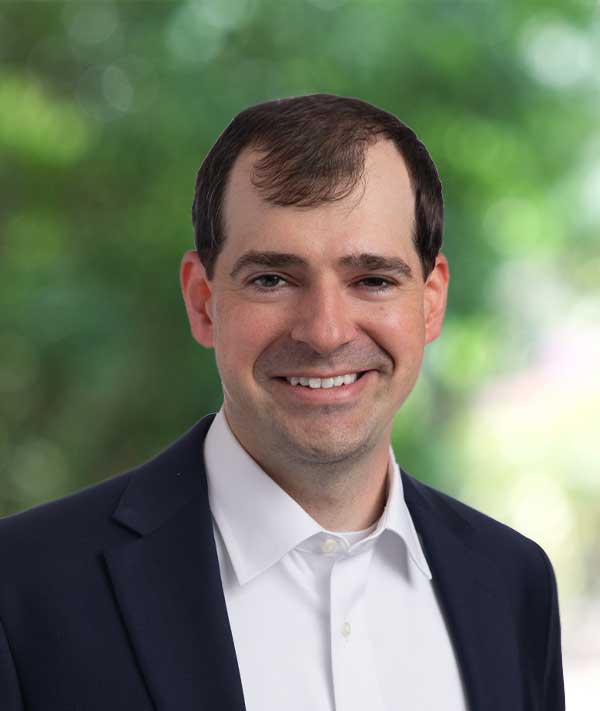 Haley Crouch, P.A.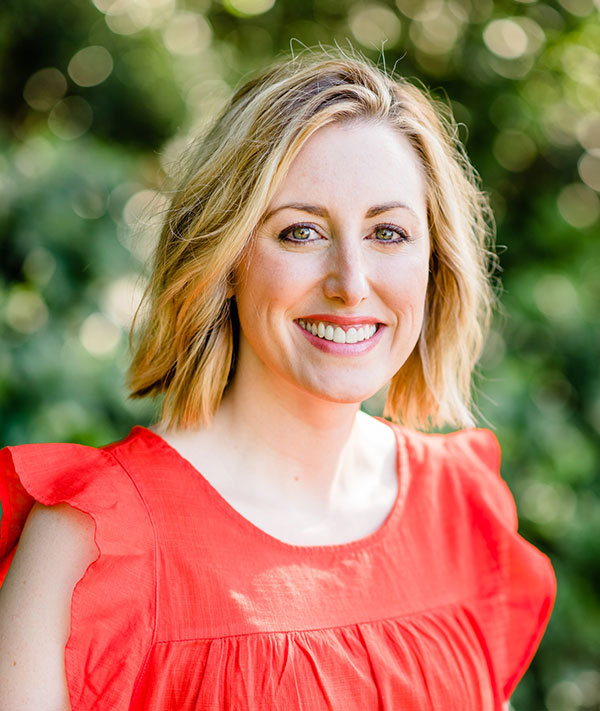 Bachelor of Science in Chemistry at Wofford College in 1990
University of South Carolina Medical School in 1994
Internal Medicine Residency at Greenville Hospital System – University of South Carolina
Allergy & Immunology Fellowship at Virginia Commonwealth University Health System
Board Certified by the American Board of Internal Medicine
Board Certified by the American Board of Allergy & Immunology
Simply put, Dr. Greene finds pleasure in fixing patients. There is often a simple solution, but other times a lengthy workup is necessary. It's all about solving the issues at hand and helping patients understand, in simple terms, what the problem is and how to fix it.
Dr. Greene does not believe in average effort (or even above average) as is evident with his 99th percentile score on the national in-training exam both years of his fellowship in Richmond, Virginia and his over 95th percentile placement on every board exam he has ever taken. Not only does Dr. Greene have high expectations for himself, but for the staff and office environment as well. He believes in having a clean, vibrant office, a well-educated and happy team, treating patients like family, and most of all, in having fun.
Dr. Greene met his wife, Dr. Melanie Greene, during their residency at MUSC and they now live in Fountain Inn on a farm with their two children, Tatum and Tyler, and herding dogs. When Dr. Greene is not with patients, he enjoys an endless list of interests including big landscape projects, riding ATVs, fast cars, shooting guns, reading, oil painting, chess, time with family, pondering the words of Jesus and new ideas. After all, ideation is his number one strength which is also beneficial to patients!
Bachelor of Science in Biology with Minor in Spanish from University of South Carolina in 2006 (Phi Beta Kappa)
Medical University of South Carolina in 2010 (Gold Humanism Honor Society)
Internal Medicine residency at the Medical University of South Carolina in 2013
Allergy and Immunology Fellowship at Massachusetts General Hospital of Harvard Medical School in 2015
Board Certified by the American Board of Internal Medicine
Board Certified by the American Board of Allergy & Immunology
Dr. Kuhlen was born in Columbia, South Carolina and enjoyed growing up in the South.  He has suffered from allergic rhinitis, asthma and eczema since he was a young child and knows what it's like for some of his patients.
Dr. Kuhlen chose to become a physician because he knew that he would wake up every day and enjoy coming to work.  It is a privilege and honor for him to have people entrust their health or the health of their loved ones to him.  This is incredibly humbling and rewarding.  He specialized in allergy and immunology because it offers complex and challenging clinical cases in both children and adults. He loves to take care of patients and see their health improve.
Outside of the office, he enjoys spending time with his wife Kristal and their three children Lila, James, and Luke.  He is involved in his local church and likes spending time outdoors going hiking, fishing, hunting, or playing sports. He loves to eat and wants his patients to know I have never missed a shrimp toss from a Japanese Hibachi chef. I enjoy reading fiction and nonfiction and a few of my favorite authors include John Grisham, Michael Shaara, and John Piper.
Bachelor of Science in Biology – Gardner-Webb University in 2006
Master of Medical Science degree in Physician Assistant Studies at Wake Forest University Medical School in 2008
Certified by the National Commission on the Certification of Physician Assistants
Haley is originally from Greenwich, Ohio – a very small town with no stoplights. She has worked in allergy & immunology, as well as family medicine & urgent care. She joined Dr. Greene & Dr. Kuhlen at Apex Allergy in 2016 and has 8 years of experience in allergy and immunology. She specifically enjoys managing chronic respiratory illnesses and allergic rhinitis.
Haley loves developing relationships with people and getting to know their life stories. She is thankful to have the opportunity to help patients with their medical problems, but often find that they teach her something valuable or interesting throughout the process as well.
Haley and her husband, Jay, have two children, Ellery and Collin. They also have two dogs, Annabelle and Rogue, and two cats, Hurley and Mitty.
Doctor of Pharmacy – University of Mississippi
Doctor of Medicine – University of Mississippi
Board Certified in both Pediatrics and Internal Medicine
Dr. Paulk grew up in Mississippi and attended the University of Mississippi where he obtained both his Doctor of Pharmacy degree (Pharm.D.) and then his Doctor of Medicine degree (M.D.). He then accepted a residency position in Internal Medicine/Pediatrics here in Greenville at Greenville Health System. As a resident, he rotated with Drs. Greene and Kuhlen and became interested in a career as a specialist in allergy and immunology. Dr. Paulk was accepted into a very competitive fellowship at Washington University in St. Louis, which he completed in June of 2020. He is Board Certified in Allergy & Immunology as well as Pediatrics and Internal Medicine.
Dr. Paulk and his wife, Kara, have four young children – Caroline, Duncan, Addie and Hal. He enjoys being outside with his family and duck hunting in his spare time.
Our Staff
The entire Apex Allergy team is here to meet your needs. Our knowledgeable staff prides themselves on making sure our patients feel welcome and have the best possible experience. You will feel comfortable from check-in to inside the patient room and at every point in between. Everyone in our office is highly educated & prepared so that we can make you feel the same. Our entire staff helps us define your problem so that we can come up with a well-defined solution.